TEXARKANA – The Texarkana U.S.A. Regional Chamber of Commerce hosted a third annual half-day conference Tuesday at the Texarkana, Texas Convention Center.
The target audience, which drew 181 attendees, was for the working woman of any occupation. She could be a home-based freelancer, an educator, or an executive from a multi-million-dollar company. There was something there to appeal to any working woman.
The conference held a panel discussion of "InfluencHERs" including Dr. Jennifer Davis of Texas A&M University at Texarkana who served as moderator.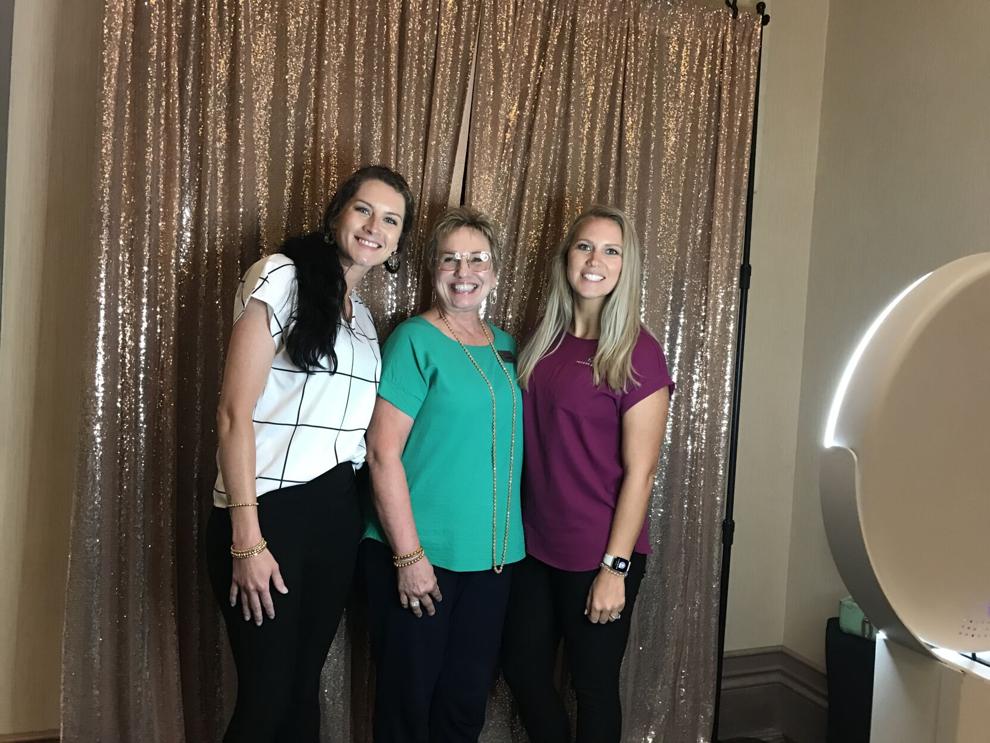 The focus of the discussion included ways by which the members of the panel had been influenced by their mentors and ways they, as working women, have the power to influence other women in positive ways in their careers.
Also participating on the panel were Dr. Robin Hickerson of Texarkana, Ark. School District; Jenny Walker, Literacy Council of Bowie and Miller Counties; Dr. Christine Holt, University of Arkansas Hope-Texarkana; Elizabeth Burns Anderson, Farmers Bank Foundation; and Dr. Loren Robinson of CHRISTUS St. Michael Hospital.
After the panel, the ladies were served a delicious lunch provided by the Hilton Garden Inn, while conference-goers were treated to music entertainment provided by Candace Taylor.
The keynote speaker, Rachel Muir was introduced following lunch. Rachel comes from Austin, Texas where she launched Girlstart, a non-profit organization that promotes girls in the area of science, technology, engineering and mathematics. She has been successful in raising millions of dollars for the cause.
Additionally, Muir has been featured on CNN, Oprah and the Today Show. Her primary message at the conference was the importance of impacting and empowering women on their career paths.