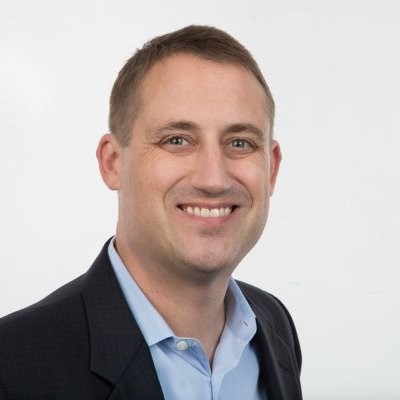 RFPIO, a response management platform, hired Michael Londgren as its CMO to help shape the company's overall growth strategy, foster deep cross-functional and customer-centric alignment and guide its marketing functions.
Londgren plans to extend the company's category leadership by focusing deeply on customer needs and journeys, fully articulating RFPIO's value proposition and leaning into key growth opportunities in select segments, industries and geographies.
Most recently, Londgren served as CMO at Seismic, where he spearheaded its category leadership in sales enablement while partnering with the sales and product teams to drive increased revenue and bring innovation to the forefront. Prior to Seismic, Londgren led marketing at Google Cloud for G Suite and served as Docusign's VP of Product Marketing and then VP of Customer Enablement.
"I'm thrilled to join RFPIO at this stage," said Londgren, in a statement. "In early discussions with the company, I realized RFPIO's value proposition extends far beyond just request for proposals. RFPIO delivers an industry-leading platform enabling a broad set of mission-critical response use cases in a highly efficient manner. I'm incredibly excited to build upon the company's value proposition, marquee customer base and strong positive momentum to extend the company's overall category leadership."