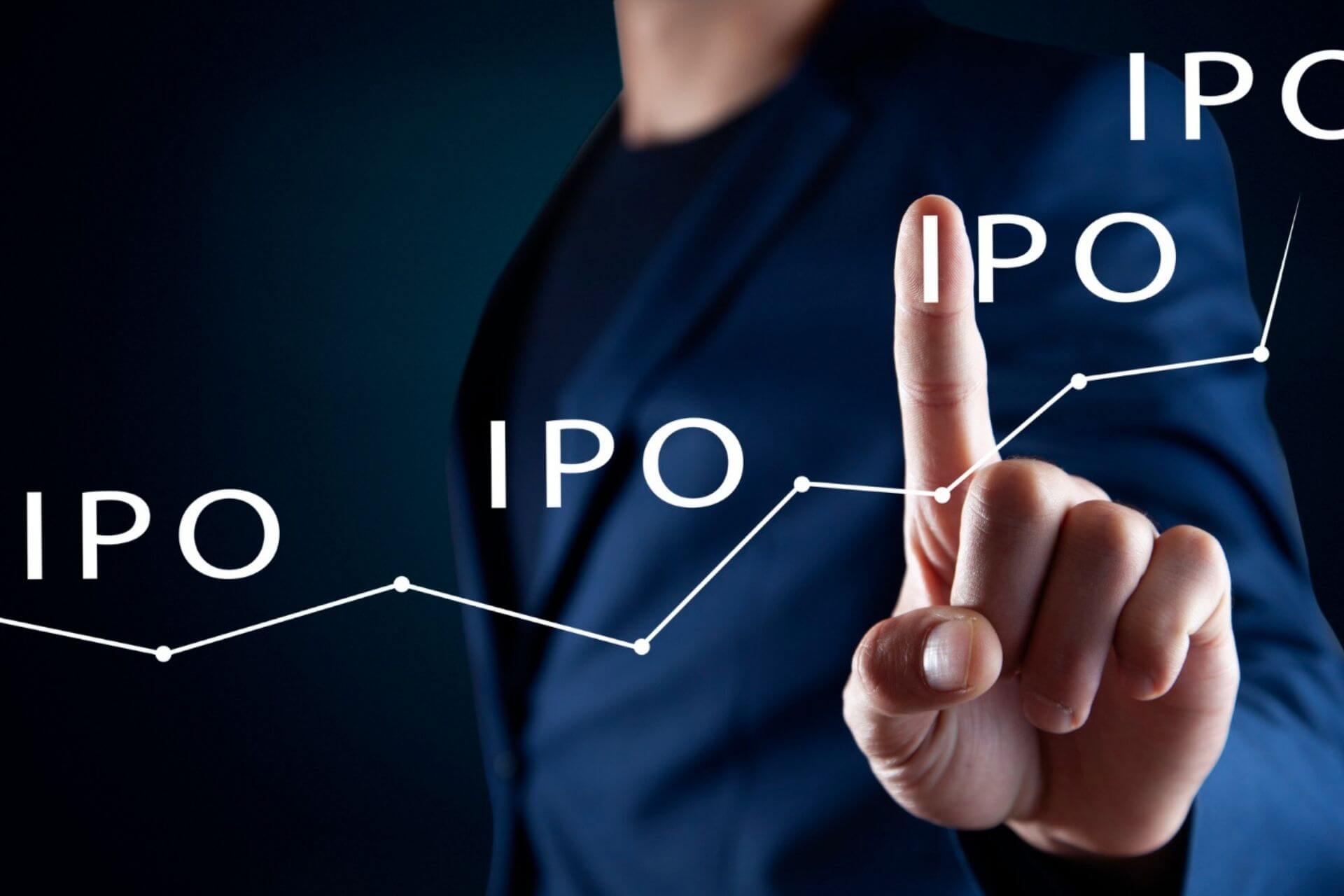 In the current scenario of rising inflation, dwindling savings, and low-interest rates, an increasing number of people are looking for alternate ways to increase their wealth. Naturally, they turn to investments in shares. One avenue that everyone from beginners to seasoned investors prefers is Initial Public Offerings or IPOs.
IPOs are either a way for a private company to become public or for a public company to issue a fresh lot of shares. The goal here is to raise funds for debt payments, facilitate the exit of venture capitalists, and invest in the business for growth and expansion.
More and more Indian companies are releasing their IPOs and investors want in. Investing in new IPO listings is a lucrative option because-
As the company continues to grow, you can sell shares at a higher price in the future.
Get a share in the profits made by the company from an early stage.
There is complete transparency because IPO investors are given all the information provided to big investors.
However, for applying to new IPO listings, you need to fulfil certain requirements.
Let's look at them first.
What do I require for applying to IPOs?
You need the following-
Demat Account
All your shares will be stored in electronic form in a Demat account. Stock brokers like Angel One are also registered Depository Participants and provide the service of opening Demat accounts.
Bank Account
Funds from your bank account will be used to purchase shares.
Trading Account
All securities transactions are carried out through a trading account. You can open a trading account with a reputable Depository Participant like Angel One.
PAN number
Used for verification and KYC purposes.
How to apply for an IPO in 5 simple steps?
Due to the Internet, many processes have been digitised, and the IPO application is no exception. Just like you can open a bank account, Demat account, and trading account online, you can also apply for IPOs online.
In this section, we will cover how to apply for IPO in the easiest way possible- by visiting a stock broker's website.
Visit the stock broker's website and log in to your account by providing your credentials. In case you do not have an account, you will have to create one before moving on with the application process.
Find the "IPO" tab and browse from the list of current and new IPO listings. Choose the IPO you want to invest in and proceed ahead.
Type the lot size and number of shares you want to bid on. To maximise your chances of IPO allotment, bid at the cut-off price or the maximum price applicable.
Enter your UPI ID and investment details. Confirm the IPO order.
Within two hours of application, you will receive a notification in the UPI app. Accept the notification to move ahead in the application process.
It's that simple! Now your money will remain blocked until the allotment of shares. In case you aren't allotted all the shares you have applied for, the excess amount will be reimbursed to your account.