The Federal Reserve raises it's Benchmark Interest Rates by half a percentage point which is the most aggressive action since the US is facing highest inflation rates in 40 years.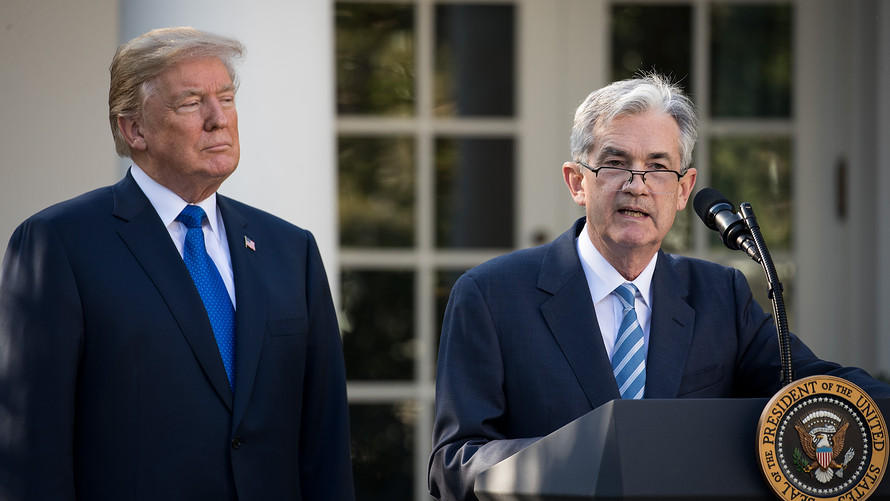 After much anticipation, fan fare, and business news speculation due to rising costs within the market and easy access to cheap margin debt? The Fed convenes and finally comes out and say's "It's time to raise the Fed's Interest Rates."
The last time the Fed Raised Interest rates were in 2018.
Ok! But What does raising the interest rates mean? After yesterday's press conference, the Federal Reserve's Chairman Mr. Jerome
…
Read More